It's time for a doctor's checkup. When we met Chrissy, she tipped the scales at 515 pounds. She was 30 years old, but feared she wouldn't see her 35th birthday, but that was before we stepped in. My name is Chrissy. I'm 30 years old, and I'm over 500 pounds. I decided that I wanted to try the lap band surgery. Not only did it not work, the weight came back with a vengeance. I don't ever want to be a burden to anybody. I have some scary news. Basically, everything that could be wrong, is wrong in you. You're really on track to be diabetic within five to 10 years. Your bad cholesterol and your inflammation, both of those are elevated, which puts you at very, very high risk for heart disease. And want to offer you six months of an all-inclusive stay at the nurse fitness camp at no charge to you. (audience clapping) Are you ready? I'm ready. Yes! It's been six months since we first met Chrissy. She is here for a doctor's check up! How much weight have you lost so far? A hundred and twenty, about so far.
Woo! A hundred and twenty pounds in six months?! Yeah. I am absolutely stoked with the process that Chrissy has-has gone through. The progress that she's made, it's amazing to see the new woman that she's become. We reached out to bariatric surgeon Dr. Milton Owens of Coastal Center for Obesity. Dr. Owens is willing to do the surgery for free,
Wow. if that's what you want. Our cameras followed Chrissy as she underwent two different bariatric surgeries. (dramatic music) Good to see you, how are you? Good. Are you ready for the big day? I am super excited! (tense instrumental music) Everything looks perfect. There is a lap band, and we'll definitely be taking that out. (air whooshing) There's the band, it's kinda separated now.
Nope. There we go. We've now introduced the sizer into the stomach, and this guides us, so we know how much stomach to leave behind and how much to take out. This is our stapling device, and it cuts right in the middle. This is the stomach. I'm very happy with the results, I think she is going to do very well. Well, you know what we're gonna do today. Yes. We're going to take your intestines, and give you some bypassed intestines in order to have more malabsorption, and allow you to lose weight. We're taking the dowel and we're marking the spot where we're gonna make our connection. We're placing a stitch on the small bowel to make sure the food goes down the right way. The digestive juices are gonna come through here, the food is gonna come down here, and then it's going to be digested down there. How is Chrissy today? You all are about to find out, but let's take one last look at where she started before this journey began.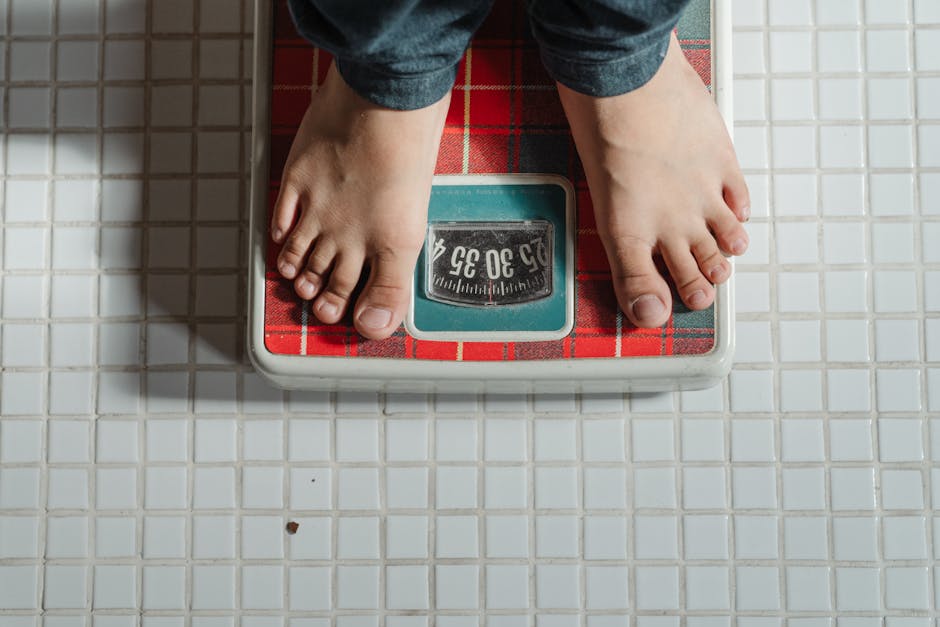 Chrissy is here to show off her new look. Come on out Chrissy! (audience applauding) Wow! Oh, wow! (audience applauding) So awesome! You look great. Good to see you! Yeah. This is about so much more than weight loss, but I do have to ask you how much weight you've lost so far. I'm almost half of my original weight, I've lost, uh, 245 pounds —
(crowd claps) And how are you feeling? Oh, my gosh.
I-I don't know how I managed before, like, I just make it through every day, and the amount of energy I have, and like that zest for life is just, it's there and I'm excited for the future..