Hey Munchers! My name is Alyssia if you're new to the
channel, I am so glad to have you here. One item I hear people who transition to a
low carb lifestyle struggle with all the time is OATS. They miss their oats! Hot and cold, and today I'm sharing some LOW CARB "oats"
recipes— a hot porridge, and an overnight "oats." Both of these are from my new Low Carb Meal
Prep Recipes eBook, so be sure to get these recipes and more there! And, check out my Keto 101 video if you're
curious about how a low carb lifestyle or a ketogenic diet
works. First let's check out this hot porridge¬. For meal prepping purposes, I'm adding coconut
flour, ground flax seeds, hemp hearts, sweetener of choice, cinnamon, and salt to some jars. Thumbs up for omega-3s in those flax seeds
and hemp hearts! Add the lids and shake to combine. Store until you're ready to use! To make them, add a cup of almond milk to
a saucepan. Once bubbly, add the jarred mixture and allow
to cook and thicken, about 1-2 minutes, stirring occasionally.
Feel free to add in some grass fed butter
or ghee to really make this flavorful. Once it's reduced and integrated, add your
desired toppings and enjoy! You can also make this in the microwave and I provide the directions for that in the
eBook as well. This REALLY tastes like hot cereal—it's
so satisfying and super delicious! I was really surprised! If you want more low carb recipes like this, subscribe and hit the bell so you'll be
notified of new videos! You can also check out my Low Carb Breakfast
Lunch & Dinner video from earlier this month. For the cold "oats," I'm meal prepping
by adding hemp hearts, chia seeds, cinnamon, sweetener of choice, and a pinch of salt to a jar.
I mix that together and store until I'm
ready to make. The night before I want the "oats," I
add in coconut milk and mix to combine. Cover, and refrigerate until morning. Stir it up, you can add more milk if you want
to adjust the texture, and feel free to add toppings! I like sliced berries, almonds and pumpkin
seeds! This cold cereal is mushy just like regular
overnight oats, and you're in control of the flavors with
your added ingredients. If you're missing your oats on a low carb
lifestyle, you've got to consider these options. They'll be sure to satisfy and give you
some new low carb recipes that you can get excited to add to your collection. Are you a hot oats or a cold oats fan? What low carb breakfasts are your favorite? Comment below and let me know! For even MORE low carb recipes that are meal-preppable, you've got to check out my new Low Carb
Meal Prep Recipes eBook.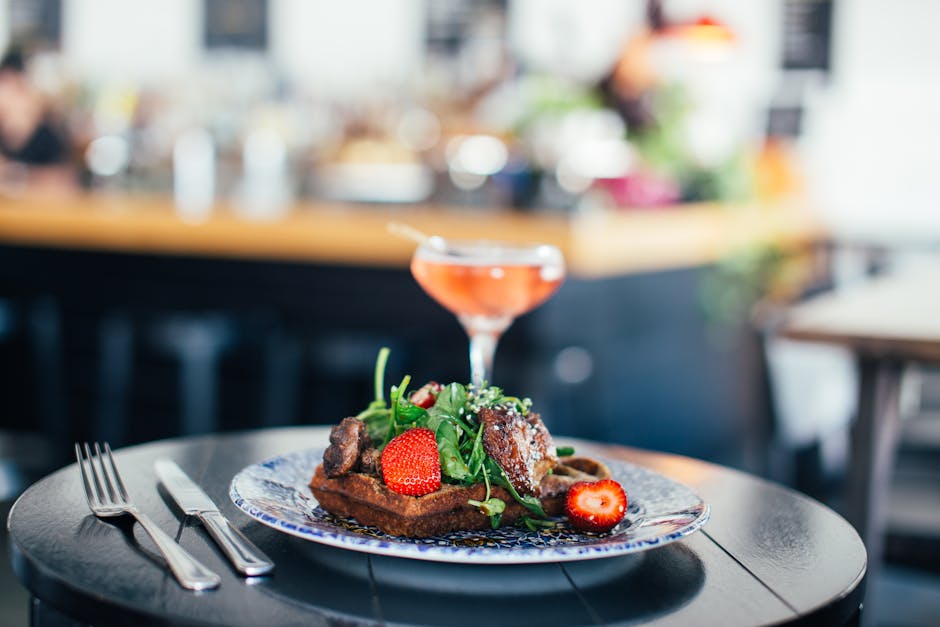 It's got recipes for 10 breakfasts, including
these I shared today, 10 on-the-go lunches, 10 dinners, and 5 snacks that are ALL low carb and designed for meal
prep. You can find it at mindovermunch.com/ebooks, along with my OTHER new eBook, it's a Vegetarian
Meal Prep Recipes! You can get 10% of either of these eBooks
or any package of your choice this month only, using the code "KICKSTART"
at checkout. Happy almost weekend! We've got another very special episode for
you coming on Monday, the FINAL episode of our January series—I cannot believe it! I hope you're having a happy and healthy
start to 2018. Thank you so much for joining us through this
month and for your constant support. You guys are the most AMAZING community and
you inspire me every day.
I'll see you on Monday, and remember, it's
all a matter of Mind Over Munch..