– Hey, guys, today on
Low Carb with Jennifer I'm going to show you
how I make a delicious, super moist turkey meatloaf. It's like a traditional meatloaf. You're going to definitely want
to make this any day of the week. Okay, so the trick to
making really delicious turkey meatloaf is to
not use that dry, fat, almost 99% fat free turkey, ground turkey. You want to find a ground
turkey that's about 85% lean so it would be an 85/15
ratio of lean to fat. This is going to just make
your meatloaf so moist and keto friendly. So some people, you could do
this recipe with ground beef but some people don't like ground beef. Maybe you just really like ground turkey.
This is the perfect recipe for you. So we're going to put in this recipe I've already got some onions and garlic that I sauteed in a skillet with some oil. So we're going to add
that to our ground turkey. I've also got almond
flour that we need to add instead of bread crumbs. We're going to add in some
minced parsley, fresh parsley. I love parsley in meatloaf and
this is Worcestershire sauce. It's only a little bit.
A little bit goes a long way. We've got salt and pepper and this is an interesting
ingredient for meatloaf. We've got chicken broth. It's just going to make
it even more moist. And finally, we've got two eggs. Essential for meatloaf
to bind it all together. So now, you're just going
to have to go in there and mix it all up. So I forgot to mention
that this is two pounds of ground turkey and
because this is so moist and sorry I keep saying that
word, I know people hate it, this is going to be really easy to form on our sheet tray over here,
form into a loaf shape.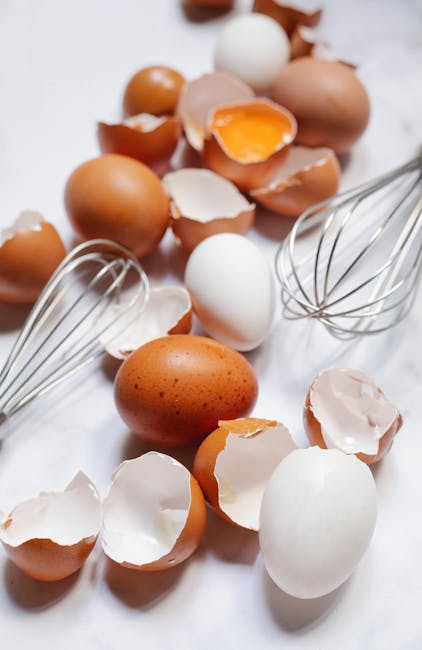 Okay, now for the fun part. We've got a greased sheet pan here. It's a little sheet pan. You could also use, you
could put this in a loaf pan. You could put this in a casserole dish. So I'm just going to
dump this on the loaf pan and I've almost formed
it into a loaf shape. So we're just going to make sure and this, you want to make sure that
you get it nice and compact so it stays together and make
sure there's no holes in it and that is one perfect meatloaf and now I've got to wash my hands. Okay, the final step for our meatloaf is to put on some ketchup on top.
I'm using sugar free ketchup. So I'm just going to spoon this on top. You could buy a store-bought
sugar free ketchup or you can make your own. There are several keto
ketchup recipes out there and there are really
good store-bought brands that don't use gross ingredients
like let me think of some, maybe like Sir Kensington's. I'm not sure.
I'd have to see. This one is G Hughes brand and it's tasty. It does have sucralose in it so if you want one that
doesn't have sucralose, you're going to have
to either make your own or find one that doesn't have sucralose. This is ready for the oven. It's going to bake in a 350
degree oven for about an hour. You're going to want to make sure this is 165 degrees internal
temperature in the center. This turkey meatloaf is out of the oven and it looks amazing. Look at that. So let's garnish this
with a little bit of, more of chopped parsley
just to make it pretty and now let's cut into it and see how beautiful it is on the inside. Oh, look at that. That is perfect. I will see you guys later, bye..