– Hey guys. Today on Low Carb with Jennifer I'm going to show you how to
make my Keto Hamburger Helper. Hey, guys. Welcome back to my channel. I'm Jennifer Banz and I help home cooks make Keto meals the
whole family will love, and today is definitely
one that's going to be one that the whole family will love. It is my Keto Hamburger Helper skillet. And we're going to start off
with a pound of ground beef, and I'm going to season it with some garlic powder
and some onion powder.
And some salt and pepper. And for salt, for one pound of ground beef I like to do about a
half a teaspoon of salt, but we'll definitely season this to taste whenever it's all cooked. So, I'm sure if you're like me you grew up in the 80s and the 90s, and you grew up on Hamburger Helper, and I loved the cheeseburger macaroni, so that is kind of how
I developed this recipe.
I did the flavors of
cheeseburger macaroni. so we're going to cook this ground beef until it's cooked through and crumbled. All right. Okay. I'm going to taste my ground beef. Just to make sure it
is seasoned perfectly. It needs a little bit more salt. Okay. Our next ingredient is
two ounces of cream cheese and we're going to stir this in until it is melted in
with the ground beef. Okay. Our next ingredient is a can, This is a 15 ounce can of tomato sauce. We're going to stir that in and we're also going to stir in some beef broth and I love to buy the
concentrated beef broth You can find it in most grocery stores. And then you just mix it in with water. So anytime you need beef broth, you've always got it in your refrigerator. It's such a convenient pantry
item or a refrigerator item. I also love to keep this frozen
rice cauliflower on hand. This is a 12 ounce package and we've already thawed it, but we haven't cooked it. We're going to cook it in the sauce, so let's add that.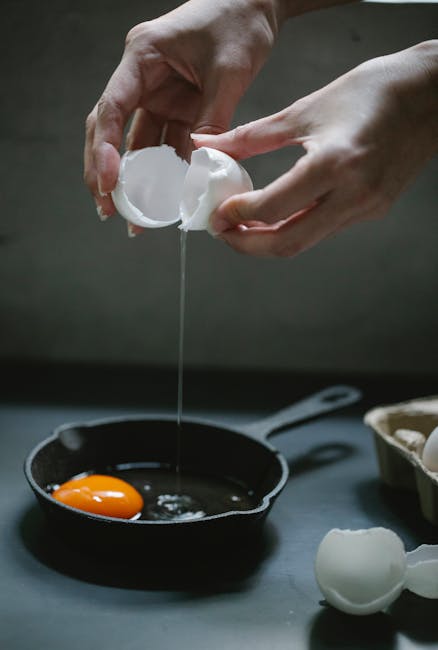 This is replacing the noodles
of our Hamburger Helper. So we're going to add this in, stir it in, and we're going to let
the cauliflower get soft. We're going to let it simmer
for about ten minutes, It is looking so delicious, Okay this is nice, the cauliflower is nice and soft, so now it's ready for
the final ingredient, we've got to put in some
shredded cheddar cheese, what good is cheeseburger
macaroni without cheese? You got to have cheese.
So we're going to stir
this in until it's melted. Before I stirred in the
cheese I turned the heat off on the cook top here, you don't want to put on
cheese into some liquid that's still on the heat, because then it could have the tendency to sink to the bottom. This is not as important with this because there's so much
other stuff in here but if this was like a thin brothy soup and you just put some cheese in there, it's just going to be a big
mess on the bottom of your pan. So this is looking good, look at that. Okay, let's serve some
up in this bowl here. You guys have got to try this recipe, it is so delicious, look at that. A little bit more, It's perfect for the whole family, let's give it a taste, Hmm so good. Perfectly seasoned.
Guys, I hope you like this recipe. Make sure you check out this other recipe and I will see you guys next time. Bye..