– Today with Low Carb with Jennifer, I'm going to show you how to make these keto cheesy broccoli tots. Hey guys, welcome back to
Low Carb with Jennifer. Today we're making these
cheesy broccoli tots. And they're so easy to make and they are so delicious. I challenge you not to eat them all. That's how good they are. And I cannot wait to make
them because I am hungry and this is going to be my lunch. So I've got two cups of broccoli and this is packed broccoli, like we packed it into the cup. And this is just frozen
broccoli that we cooked, like that bag of frozen broccoli.
You could use fresh broccoli and steam it. And then we chopped it finely. So two cups of that. We're going to add in half
a cup of almond flour, a half a cup of grated Parmesan cheese. Grated, shredded, you know,
whichever one you want to use. Two beaten eggs, 3/4 of a cup of shredded cheddar cheese, a half a teaspoon of garlic powder, a teaspoon of salt, and freshly cracked black pepper. Okay, we're just going
to stir this all up. I'm just going to smoosh it around.
It'll all come together,
start to stick together just like that. Okay, so we've got a lined sheet tray here and I'm to just portion
these out with my clean hands into about 25 tots. Just pick up a portion about like that. And then you can make these into a ball or you can make them into a tot shape just by rolling it around
in your fingers like that and then pushing on the
ends just like that.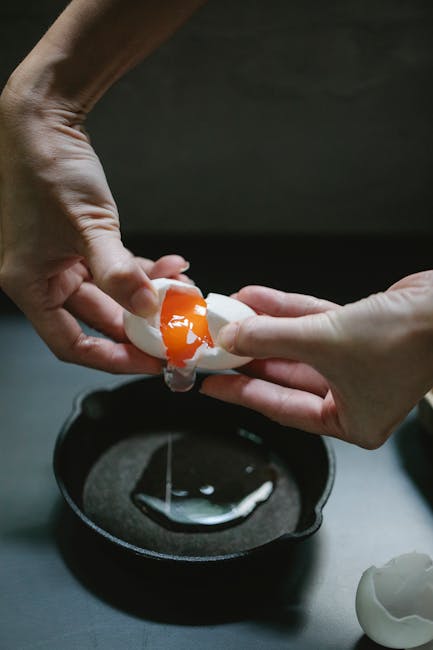 So making these can be
some good therapy for you. Or you can just make
meatballs if you want. Well, not meatballs
but broccoli tot balls. Cheddar broccoli balls. (chuckles) So these are ready for the oven. I made about 28 tots. And going in the oven 400. We're going to cook them for 10 minutes and then flip them and
do two minutes longer and then they'll be ready. All right, our tots, our broccoli
tots are perfectly cooked. We did actually 15 minutes on each side. If you make these in the air fryer, which you can, I have tried it, it's 400, 10 minutes on each side.
So let's put these in this bowl. And there they are. Perfect for an appetizer or a side dish. Mm, they're perfectly cooked, super cheesy and super broccoli-y. The inside is nice and fluffy. They're so good. Guys, thank you so much for watching. Be sure you check out
this other recipe video that we suggest that you watch and I will see you guys later, bye..