– Today on Low Carb with Jennifer, I'm going to show you how I
make my keto blueberry pancakes. Hey, guys, I'm Jennifer Banz and I help home cooks make keto meals the whole family will love. Today, we're making my blueberry pancakes. There are only a few ingredients and we're using almond flour. So this makes four pancakes
that it's two per person so enough for two people and you could easily double
this recipe if you want. I've got some baking powder
and some salt right here and I'm going to mix that
into my almond flour. This is half a cup of almond flour and so each person will get about a quarter of a cup of almond flour so it's not too heavy on
carbs or the calories. We've got some sweetener here. I like to use Lakanto. I'm going to mix that in. Mixing my dry first and now
I'm going to add in the wet.
I've got melted butter and
I've got two beaten eggs and that's it for my basic pancake recipe. Okay, I've got my blueberries here. I'm going to set them aside. I'm not going to fold them
into the pancake batter. I want to add them to
each individual pancake because we are rationing our blueberries. Okay, we've got our batter
here, our blueberries. I've got a skillet over medium heat and then I sprayed it really
good with cooking spray. I've got a quarter cup measuring scoop. You could also just use a
quarter of a cup measure but I like to use the scoop. So I'm going to scoop
out one scoop of batter and I'm going to make
two pancakes at a time and now we're going to
put five blueberries inside of each pancake. I know it's not a lot but this is keto so if you want blueberry
pancakes, this is what you get.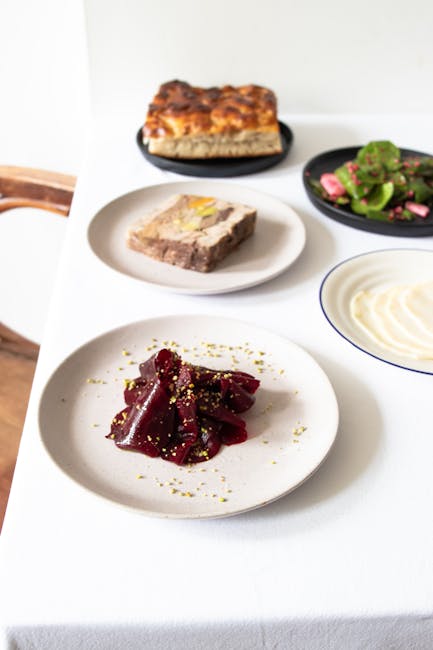 Okay, we've got our last
blueberry pancake ready to flip. So if you're like me and you're impatient and you're like when are these
pancakes going to be done, I have no idea when they're finished, you can just tap the top
and if it springs back, if your finger springs
back, they're ready. So this one's ready. On our stack it goes and oops, that's a beautiful stack
of pancakes right there. All right, now we can top them
with some sugar free syrup. Oh yeah, that looks amazing. Let's cut into 'em so you
can see how delicious. Oh, look at that blueberry right there.
Oh, those are perfect and fluffy. Oh my gosh, amazing. Guys, check out my other breakfast recipes in this playlist right here and I will see you guys later, bye..