How to Prepare Healthy Recipes on a Budget. Enjoy healthy recipes that cost less than
$3.00 per serving, and use these helpful budgeting tips when purchasing food. You will need Fruits and vegetables Generic
brands 2 tbsp. distilled white vinegar 1/3 c. reduced-fat sour cream 1 tsp. paprika 1/2
tsp. salt 1 c. whole-grain croutons 3/4 c. diced ham 1/2 c. shredded cheddar cheese 1
tbsp. canola oil 2 tbsp. cider vinegar 1/4 c.
Chopped cilantro 4 8-inch whole-wheat wraps,
or tortillas 12-oz. can chunk light tuna 1 1/2 tsp. fresh oregano, chopped 1/3 c. reduced
fat mayonnaise 2 tsp. lemon juice and packaged fruit (optional). Step 1. Eat fresh. Incorporate fresh fruits and vegetables into
every meal to provide the vitamins and nutrients necessary to protect your health. Preparing your own meals gives you control
over what you and your family are eating and saves you money over eating out. Step 2. Purchase generic brands or supermarket brands. Generic brands offer the same nutritional
value as the name brands, and you can find them in the dairy, produce, frozen, canned,
and bakery section. Step 3. Make a corn salad with ham. Whisk the white wine vinegar, sour cream,
paprika, and 1/4 teaspoon salt in a large salad bowl. Add 8 cups mixed greens, 1 cup fresh or canned
cooked corn kernels, a diced tomato, the croutons, and the ham, and toss to coat. Step 4. Make an avocado and white bean wrap. Mash together an avocado and 15 ounces of
white beans with fork in a bowl and mix in the cheese and 2 tablespoons minced red onion.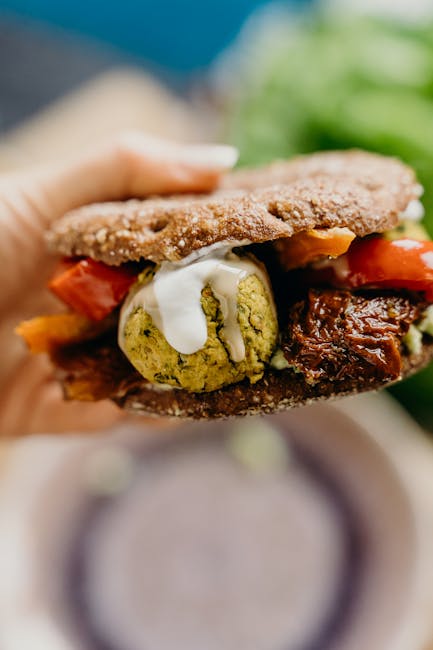 Then whisk the canola oil, cider vinegar,
2 tablespoons finely chopped chipotle chili, and 1/4 teaspoon salt in another bowl, and
toss in 2 cups shredded red cabbage, 1/4 cup cilantro, and a shredded carrot. Step 5. Assemble the wraps by spreading 1/2 cup of
the bean mixture onto a wrap and topping it with 2/3 cup of the cabbage mixture. Roll it up and enjoy. Step 6. Make an artichoke and tuna salad. Mix 1 cup chopped canned artichokes, the tuna,
oregano, lemon juice, and 1/2 cup chopped black olives in a large bowl and serve it
over a bed of lettuce. Eat healthier and have a longer, happier life. Did you know The average ear of corn has approximately
400 to 600 kernels..