Okay Food Tubers, a zero fat gorgeous,
amazing salad dressing. And if it sounds too good to be true then let me show you how to do it. But before
we do this let's just have a comparison French dressing if I have a pint of
French dressing okay we're talking well i about 3000 calories. This dressing
we're gonna do 300 calories and everything's going into
it is really super healthy and gorgeous/ so we're going to put 500 grams of organic fat-free yogurt in there. We go in with a good pinch of salt, some pepper.
2 teaspoons of English mustard I'm gonna go in with some nice herbs
pull the stalks off that's green and purple basil but you could
go cilantro or coriander I'm going to go in with a little garlic
now this dressing will last as lonf as the day on the packet of your yoghurt, okay? So it normally has a week or a bit more on it and the minute you put garlic
with it just kinda goes off quite quickly. So I'd only have it for a
couple days if you wanna have it for longer just don't put the garlic in and you could have some cayenne pepper or
a little chilli And then i've got some nice vinegar
here. Some cider vinegar some white wine vinegar or even some lemon juice. So I'm going in with about a tablespoon, two tablespoons of vinegar or the equivalent and lemon
juice if you are going to use lemon juice then
remember you've also got zest I'm on your side as well.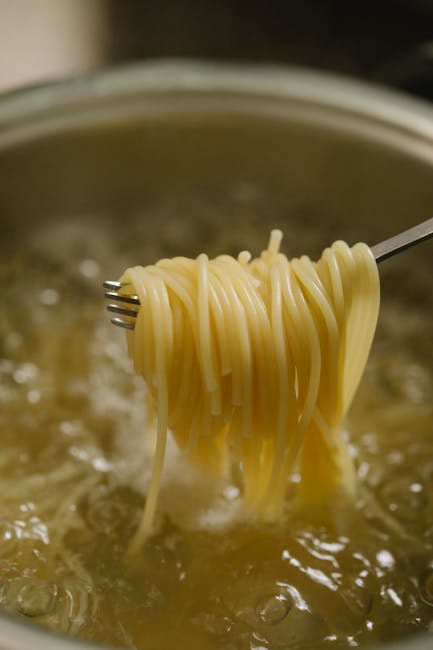 So you can choose either vinegar or lemon
juice or have a little bit of both so I'm
simply gonna whizz this up Ohh that's good, oh that is good that my friends can go in the fridge
let's just dress a little of salad The lovely color of the basil. I love dressings, I love French dressings, I love olvie oil. God you know I love olive oil. but you know it's nice to have a trick
up your sleeve, zero fat the happens to be healthy and gorgeous.
Share this on your social media and like it or comment below in the comments and I
will be reading it. So thank you very much God bless you. .