Welcome all! Papa G here. Today I present
Homemade Amaretto. Now you can enjoy a nice little after-dinner drink –
guilt-free; as this easy to make recipe brings home all the flavor of the
store-bought version, but only has half the calories and only a fraction of the
carbs. Let's get started. Add some water to a sauce pot on medium heat; a
granulated sugar substitute equal to 1/2 a cup of regular sugar.
Add some brown
sugar substitute and give a mix with a whisk to combine. It's not
important for the water to boil. You just want it warm enough to dissolve
the sugars. Once all the sugars have been dissolved, remove from the heat and let
cool for about 10 to 15 minutes. Pour the sweetened water into a 2 cup measuring
cup. Add one cup of your favorite vodka; a tablespoon of almond extract; and a
little vanilla extract. Give a stir to mix. Pour into a decanter or any other
storage container you may have… and enjoy! There you have it folks! My homemade
low-carb amaretto. Now you can enjoy the delightfully sweet taste of amaretto
without all the carbs. I hope you enjoyed this video.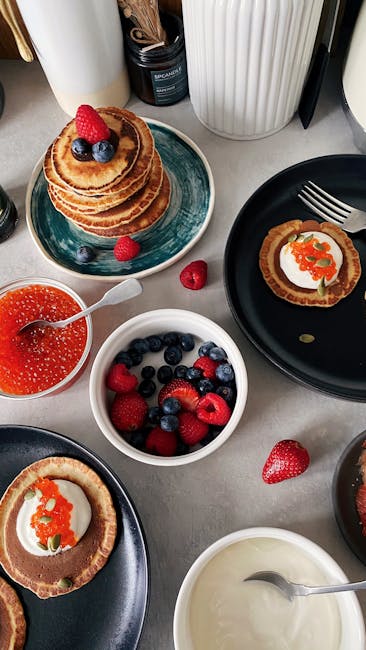 If you did, please like and
consider subscribing. Thanks for watching and I'll see you
next time!.