Many times it happens that we are so tired after work that we don't feel like cooking. It usually happens with students that the moment they come home, they'll open their laptops and alongside cook maggi or order some junk food like burger, pizza etc. Now these junk foods do fill your stomach but what about nutrition? So today, we bring you this recipe which is delicious, nutrition packed, low on calories and the best part is that it's super easy and quick to prepare. Be it college students or bachelors, anyone can make it easily. We are preparing this meal for two. You may adjust the quantity as per your requirement. Firstly, we will take half a bowl of Rice of any quality. Next we will take half a bowl of Arhar Dal, also called Toor Dal.
You may take any lentil of your choice. Now we will add vegetables. In a way, we'll be taking this entire bowl of vegetabes which is otherwise difficult to eat if you have it with chapati etc. Vegetables blend in so well with this dish that you'll relish every bite of it. We have finely chopped all these vegetables. All these vegetables are packed with nutrition and have very few calories. Do not worry if you don't have all these vegetables, just add whatever you have readily available. Even if you add just the spinach leaves or
Bottle Gourd, it'll become a very tasty dish.
But more the vegetables, more is the nutrition your body gets. Those you don't take onion, garlic, ginger can always prepare this dish with tomatoes only. As you know that we prepare and recommend only healthy recipes, so we will add very less oil and basic spices. We will make this dish in a Pressure Cooker to quicken the cooking process. Add 1 tsp Olive Oil. Many people also make it in Desi Ghee but because this is a healthy recipe, we will cook it in olive oil. Add 1 spoon cumin seeds. Add a pinch of asafoetida. Add 1 spoon Mustard Seeds. Add finely chopped garlic, ginger and green chilies. Now add 1 finely chopped onion.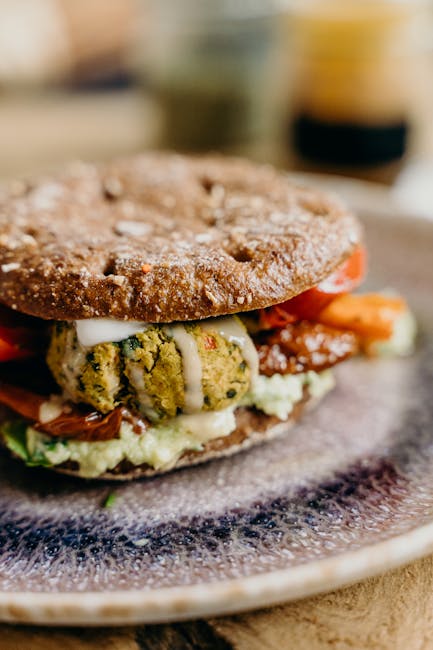 Add 1 finely chopped tomato. Saute for 2 minutes and then add all the vegetables. Saute it for 2 minutes and add washed rice and dal. Add approx 4 bowls of water. For taste, add 1 spoon of salt Half a spoon red chilly powder Half a spoon turmeric powder and 1 spoon Coriander Powder. Close the lid of the pressure cooker. After 4 whistles, simmer the gas and after 2 minues, switch off the gas and let it rest for 10 minutes. Then open the pressure cooker. You can also cook this dish with these 10 basic ingredients ONLY. Our dish is ready. You can have it at this consistency or else add 1 to 2 bowls of water and accordingly, add salt. Enjoy this dish with fresh homemade Dahi/Yogurt, Chutney and Papad. Since this is Sambhar Dal, you may add all those spices that you add in Sambhar like Curry Leaves and Dry Red Chillies. Top it with Sambhar Masala.
It tastes awesome. Similarly, you may also add spices like cloves, cinnamon, cardamom, bay leaf or black pepper. You can have this dish any at any time of the day – be it lunch or dinner. Try a different lentil everyday or mix 2-3 of them so that you get health benefits of all lentils. Dals, like chana dal, that take a little longer to cook, soak them in advance. Similarly try new vegetables everyday so that you get nutrients from all the vegetables. You may add green peas, carrots, cauliflower, brinjal, bottle gourd, french beans, capsicums, spinach, fenugreek leaves etc to this dish. If you are cooking this for your children then reduce the quantity of rice and increase the quantity of pulses and vegetables for maximum health benefit. If you have infants, you may even blend this dish for them. Do try this recipe and share your feedback with us. If you want to see more low calorie healthy recipes, do write it in the comments below..