Hey guys it's Warren here and here is how
to make healthy, oven-baked buttermilk chicken burgers. This recipe is enough to make 2 burgers. To begin with, take 1 breast of chicken and
slice in half lengthways. Then cover each piece of chicken with plain
flour. Now take some buttermilk, pour it into a bowl
and coat each piece of chicken in the buttermilk. Next, pour some breadcrumbs onto a plate and
stir in some paprika to give it a lovely smokey flavour. Then coat the chicken that's just come from
the buttermilk in the breadcrumbs. When the chicken is covered all over, take
a baking tray lined with some greaseproof or parchment paper. Place both pieces of chicken on then place
into an oven pre-heated to 180c / 350f.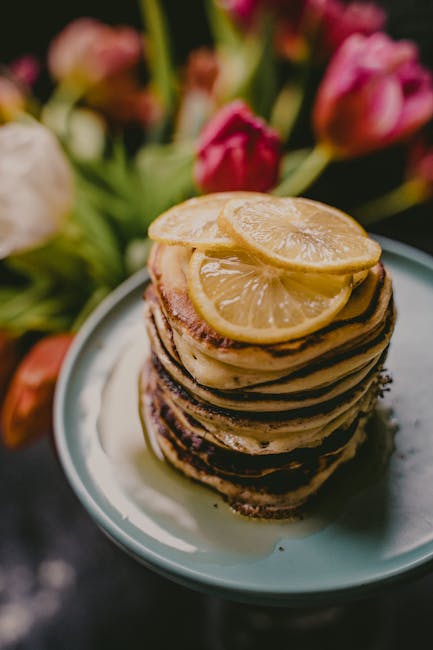 Bake in the oven for between 20 and 25 minutes
until the chicken is cooked through. Then simply load up your healthy, oven-baked
buttermilk chicken burgers, and that is how simple they are to make. If you loved the look of this recipe, remember
to subscribe for loads more videos..