Hmmmm… This can't be right! Hey, my munchies! I'm Alyssia if you are new, welcome! Today is a special day because I'm sharing
BOBA recipes. I LOVE boba! If you've never had it, it's also known
as bubble tea and pearl milk tea, and it's a Taiwanese tea-based drink. It usually has a tea base shaken with fruit
or milk, sometimes it's just milk and no tea, and then chewy tapioca balls are on the bottom. Sometimes fruit jellies are in there, too. I have had a lot of requests for healthy boba,
and I've wanted healthy boba because the truth is, this stuff is just tough to justify as fuel. So to begin with, traditionally the tea is
laden with sugar or sweet syrups, some of those drinks can have 500 calories
or more with 30 to 60 grams sugar! They are definitely a treat. The tapioca balls are ALSO not ideal. Boba balls are made from the starch of the
cassava root, which contains a LOT of carbs, and not particularly
nutritious ones.
The dilemma I've had with this episode: I have not found a way to substitute the tapioca
balls in boba tea. Boba tea without boba is just, milk tea. SO, what I've done is made some healthier
milk-teas, so we cut down significantly on the sugar
of the drink, but you still have the boba balls there for
texture and taste because, come on, you just can't do it without. So, moral of the story: These are lighter, less-bad versions of boba
milk tea, but still should be enjoyed "in moderation." I've got 5 flavors to share, so let's
do this! First up: Avocado Matcha! I did a power pops video a few weeks ago where
I discussed benefits of matcha, but most of you already know how great it
is for our health. Combining it with avocado not only adds flavor,
but so much creaminess to our milk tea. We are simply going to blend avocado, almond
milk or milk of choice, matcha powder, and honey or sweetener of choice
into a nice, creamy milk drink. For the boba, we simply boil the tapioca balls
for about 3 minutes, and I like to sweeten the water with stevia
or monk fruit so it absorbs into the tapioca balls a bit.
Drain the balls, add to your cup, pour your
milk on top, and enjoy! I will link all of the cups, straws and everything
used in the description below. This drink is rich, creamy, refreshing, and
boasts tons of nutrients. Next up: Mango Green Tea! I blend my mango, milk and steeped and cooled
or iced green tea until smooth. That's literally it and it's ready to
assemble! I add boba, mango green tea milk, and the
classic wide straw. So delicious! Mango and green tea is always one of my favorite
combos, so fresh for a hot summer day! If you're enjoying this episode, I hope
you'll hit subscribe and the bell so you're notified of new content each week! PBJ! This one is so easy— I add strawberries, milk, peanut butter, vanilla
extract, and sweetener, if needed, to a blender.
Using fresh strawberries cuts down on even
more sugar from using actual jam, AND I get a fresher flavor. There's my milk! Add it to my boiled tapioca balls and I've
got a delicious PBJ-flavored boba! Remember to get creative and use your favorite
ingredients! If you're a boba fan, can I get a thumbs
up? Coconut Banana Cream I start with a banana—I used frozen so it
would be a thicker drink, but for a "milk" just a regular banana
is fine.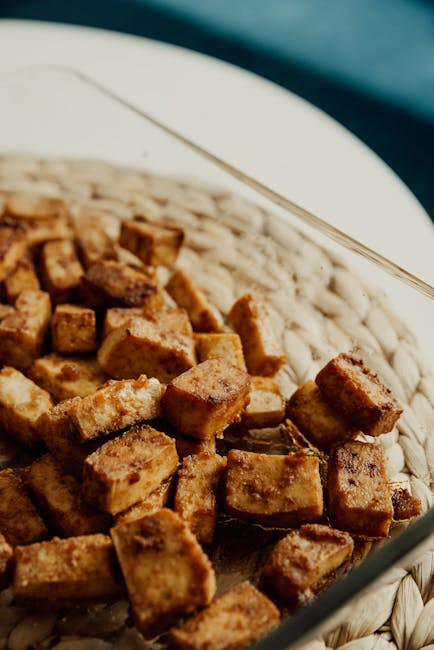 Then I add coconut cream and coconut milk
and blend until smooth and creamy. If you use a ripe banana, I definitely don't
think this one needs any added sweetener. Coconut and banana together is so tropical,
great for summer! This is definitely my personal favorite of
the day. Last of the day is my Iced Coffee boba. Combine, coffee concentrate, milk— if you can find pecan milk, that's a great
compliment for this one— and sweetener of choice.
I'm using maple syrup, and cinnamon. Blend it up, and you've got your iced coffee
to go on top of your boba! This is a great way to enjoy a summer iced
coffee, kicked up a notch. So fun! I hope you guys enjoyed these boba recipes! They were fun for me to make and enjoy and
I hope you can enjoy them, too. Just remember, those tapioca balls aren't
particularly great fuel, they could be worse, but they're not great, so even though the milks here are much healthier
and cleaner, it's important to enjoy these in moderation. If you try any of them out, please tag me
on social! I would love to see your own combos, too.
I'll see you TOMORROW on my less healthy
channel Eat The Pizza, I'll see you right HERE next week, and remember, especially when it comes to
boba, it's all a matter of Mind Over Munch!.