Welcome all! Papa G here. Today I present
a Cajun fish fry. This recipe is loaded with flavor, but not carbohydrates. If you've been
craving fried seafood on your low carbohydrate diet, this recipe will definitely fill
the bill. Let's get started. We'll start by making our own cajun
seasoning. If you prefer, though, you can take a short cut. I prefer these two
store-bought brands – Paul Prudhomme's Seafood Magic or Tony Chachere's Creole
seasoning. They're MSG free and offer an incredible flavor. For our homemade Cajun
seasoning, we'll use some smoked paprika; salt;
ground black pepper; we'll add some spice with a little
cayenne pepper; add 1 teaspoon of garlic powder; onion powder; some dried thyme; and
finally some dried oregano. Mix well to combine. This recipe will give you about
4 tablespoons. We'll prep our breading station with some ground pork rinds and
some almond flour. Season this with 1 tablespoon of our Cajun seasoning and
mix to combine. Rinse and pat dry four fish fillets of
your choice. Season each fillet with our Cajun
seasoning. Be sure to season both sides.
Now I'm going to give you a little
secret to an authentic Cajun fish fry. We're gonna coat each fillet with yellow
mustard. Remember though, this is the secret, so don't tell anyone. Just trust
me. This really makes the fish flavor come alive. After all the fillets are
prepped, coat each well with our breading mix Once our fish is coated, we're ready to
fry. In a large skillet, with about a quarter inch of oil heated to 350°F
place the fillets. Fry each side for about two to four minutes.
Your frying time will vary depending on the thickness of your fillets. Let drain
on paper towels. Serve with some lemon and my tartar sauce… and enjoy the best fried
fish you'll ever try! There you have it folks! My low carbohydrate Cajun fried fish. A
recipe that's loaded with flavor, but not carbohydrates. I hope you enjoyed this video. If you
did, please like and consider subscribing. I'll have something new every week.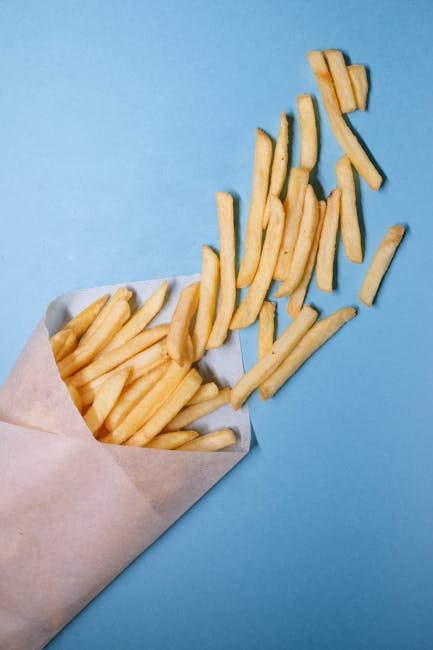 Thanks for watching and I'll see you next time!.