Time to make my bento boxes! Broken?? Alright, I guess I could use the stove. No microwave AND no stove?! Hmmm… Ah, yes! The trusty oven! Looks like we're gonna have to get creative
with these bentos. Hey my munchies! Welcome to the channel if you're new, I'm Alyssia and I am so happy to have you
here, ESPECIALLY today, because I've got another
bento box video for you, and I know so many of you enjoy those. We did an entire Bento Box series in January,
so if you like these videos, be sure to check out that playlist. There are over 40 different bento box ideas
in the playlist. Today I am sharing NO BAKE/NO COOK Bento boxes, so they are REALLY easy to throw together,
and they all use affordable and common ingredients. I hope you guys enjoy, if you want more, don't forget to thumbs
up and subscribe! Check out my BIG BENTO eBOOK for 35 Bento
boxes WITH nutrition. They are all 450 to 550 calories, and there
are many vegan and vegetarian options. Use the code "NOBAKE" for 10% off any
eBook or package of your choice this week only at mindovermunch.com/ebooks! If you liked this episode, I hope you'll
give the video a thumbs up and subscribe for more, and remember to check out the bento playlist.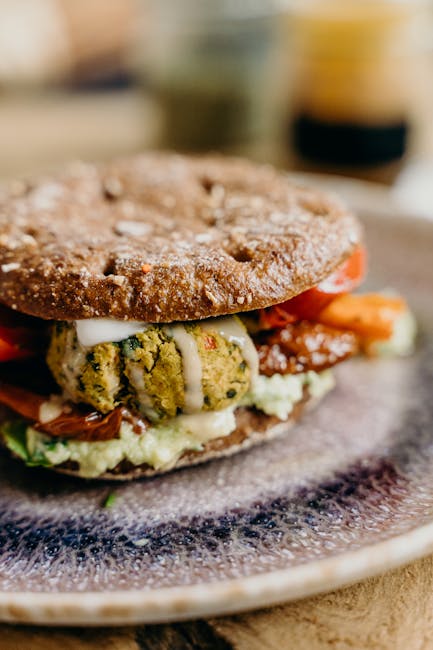 If you have any bento box themes you'd like
me to do an episode on, let me know those in the comments! I'll see you next week! And remember, it's all a matter of Mind Over Munch!.