Hello everyone, welcome to my channel. I am happy to show you in this video how to make 3 types of spreads: peanut butter, nutella and coconut butter. It is very easy to make, just a few ingredients and it is very tasty or as I say in Italian DELIZIOSE. Without further ado, let's start with peanut butter. I use peanuts (obviously), salt and vanilla paste. To get peanut butter, just mix the peanuts. Depending on the power of your blender, this process may take a few minutes but trust me it will work. I will take 2 tablespoons of this nice crushed peanut to add a little crunch to the end result , I suggest adding a pinch of salt and a pinch of vanilla to enhance the flavour. Cut the vanilla bean in half and scoop out the seeds with a knife. Now I mix everything together until I get the desired consistency. And she is. Peanut butter is ready to use. Very easy and very good. Here I'm just sprinkling a few crushed peanuts I kept earlier now it's my favorite turn, guess which one is that? Nutella. And I'm sure I'm not the only one.
Let me know in the comments below which ones are your favourite. Even if the original Nutella contains the milk mine, it is without it. To make a healthy version of Nutella, I'll use these 5 simple ingredients, and I'll toast the hazelnuts in the oven (or you can use a skillet) for about 8-10 minutes at 350F. This not only enhances their taste, but also allows us to remove the crusts that can sometimes be a bit bitter.
To do this, you can simply put the hot hazelnuts in a bowl and shake them for a while, this will make the husks fall apart easily. Now I put 3 tablespoons of sugar in a blender to make it a powerhouse. I do this to make the cream smoother because sometimes the sugar doesn't dissolve completely in the oils. Then add the hazelnuts without most of the peel and cocoa powder. I mix everything for a few minutes and add 2 tablespoons of coconut oil or any other delicate vegetable oil (like peanut oil).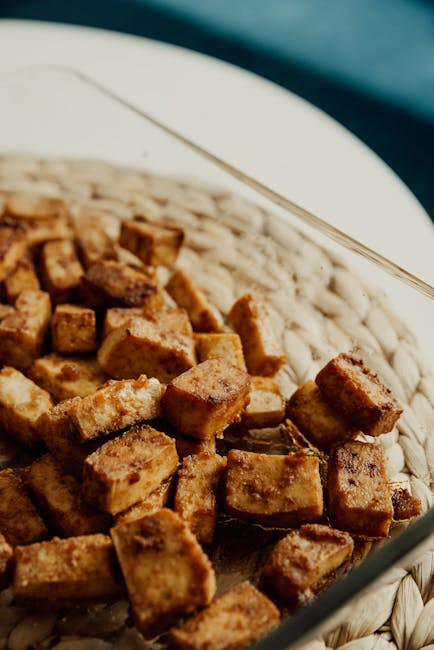 Meanwhile I cut the chocolate into pieces and melted it in a double boiler just like this. (It is very satisfying to stir in the melted chocolate.) Now I add to the mixture and mix until everything is nice and creamy. Pour it into a jar and enjoy. Now last but not least the coconut butter. If you love coconut, I bet you will really enjoy this spread. All you need is shredded coconut, almonds (if you like) and cinnamon to your taste. I start by soaking the almonds in hot water from the kettle for 2-3 minutes, this allows the husks to come out very easily. Almond peeling is optional. I like to do that, so the coconut butter at the end is nice and white. I also suggest putting them in the oven for about 5 minutes at 350 F to enhance their flavour. But this step is also optional while it is still warm, I blend the almonds for a few minutes and then add the coconut.
And also cinnamon. I put less than half a teaspoon but obviously you can put whatever you like. And mix everything together. Every now and then, scrape the sides. Blending takes about 10-15 minutes. Lots of patience to scrape the sides off rather than using the spoon , I realized that for mixing it's best to use something like this metal whisk that doesn't get cut with the blades of the mixer. I like to blend this up a bit to make it creamier now that it's ready pour it into a bowl. If a spill occurs, you will likely do a taste test. Here they are, the healthy but delicious three spreads are ready. You can simply store it in a jar for about a month, but I doubt it will last that long. You can spread it on many different foods in fruits like strawberries, and use it as a garnish on a cake or on cookies. By the way, these cookies are my favorite and I have already shared the recipe with you. I leave the link below if you want to check it out Thanks a lot for watching.
Hope you try this recipe. If you do, I'd love to see your photo, so feel free to tag me on Instagram. Also, have you subscribed to my channel yet? Join for a new video every Thursday. see you there..